Naughty or Nice Christmas Quiz
This Christmas, do you know what you should recycle? Or what you can reuse? Take our Naughty or Nice quiz to find out how much you really know about rubbish.
You've munched your way through your favourite tin of chocolates, even the coffee ones! What's next for the tin?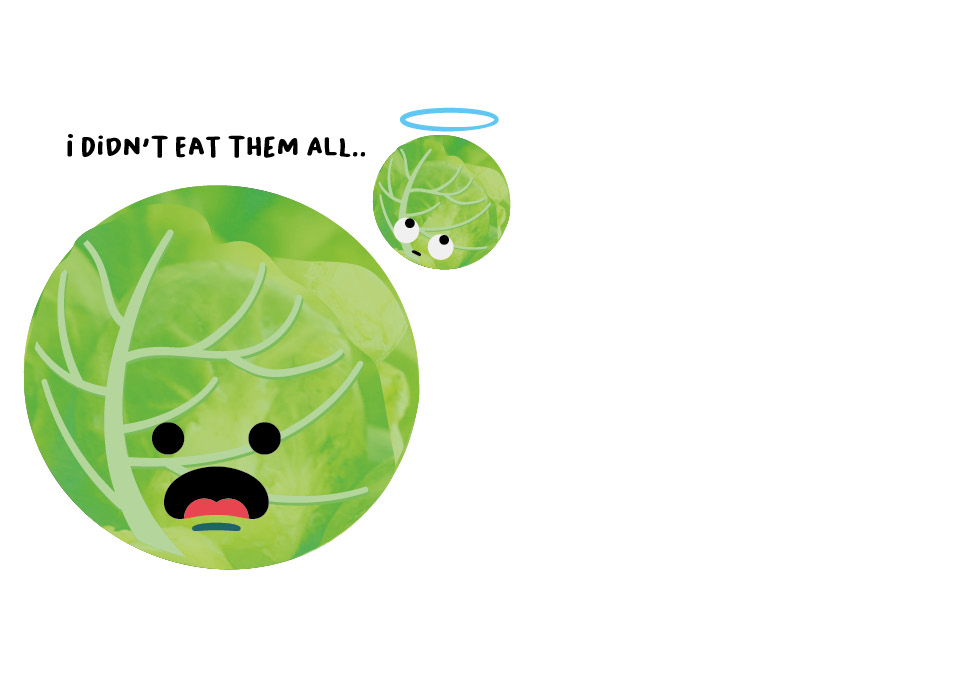 You're about to do the pre Christmas big shop; what's on your mind?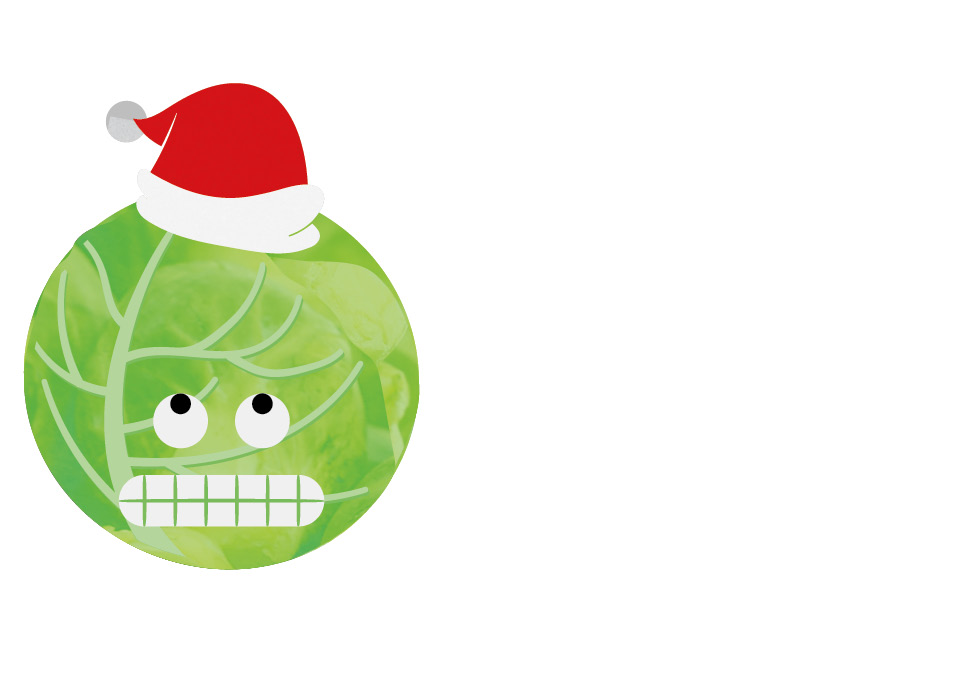 Santa has been kind – so many beautiful gifts, but what do you do with all the wrapping paper that's left?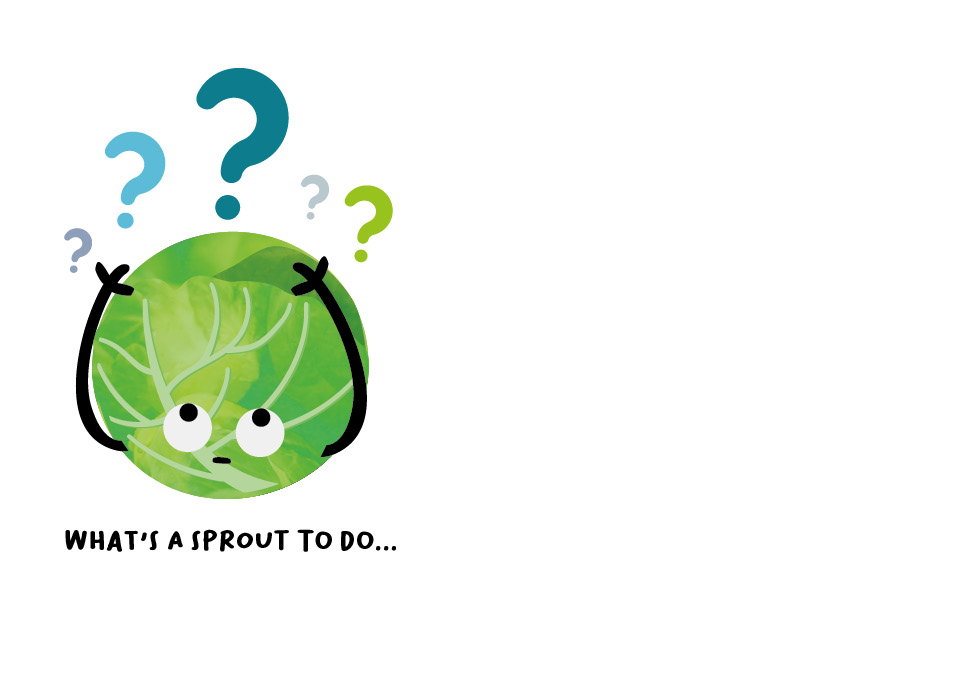 You can't believe your luck. You've only received the latest all-singing, all-dancing mobile phone! But what do you do with your existing one?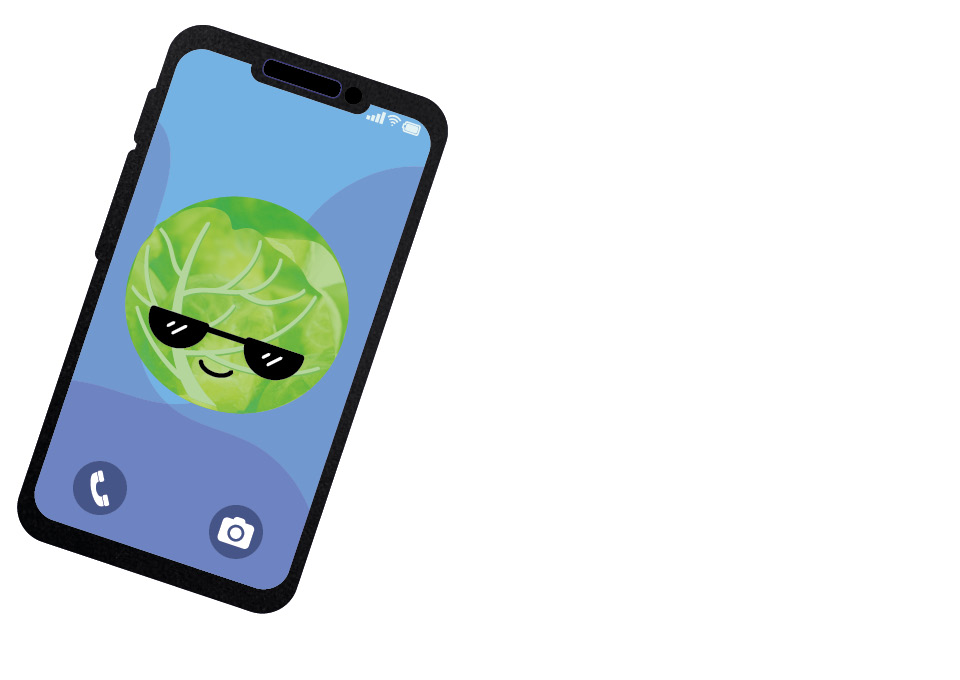 What do you do with the grotto load of toy packaging and cardboard boxes that's left after Santa and his reindeers have been?