Are You A Recycling Superhero?
There's no doubt that recycling habits are improving across the UK and the majority of us know what's what and what goes where. We know where empty plastic bottles and food cans should go and how to prepare them for the recycling bin. Everything in our kitchen that can be recycled usually gets recycled, right? But what about other areas of our houses. Do they get the same treatment?
Take our quiz and find out if you are a recycling super hero. Discover some items that we often forget to recycle and help improve your recycling habits plus learn some interesting household facts.
1. On average in the UK how many shampoo bottles are thrown away every year?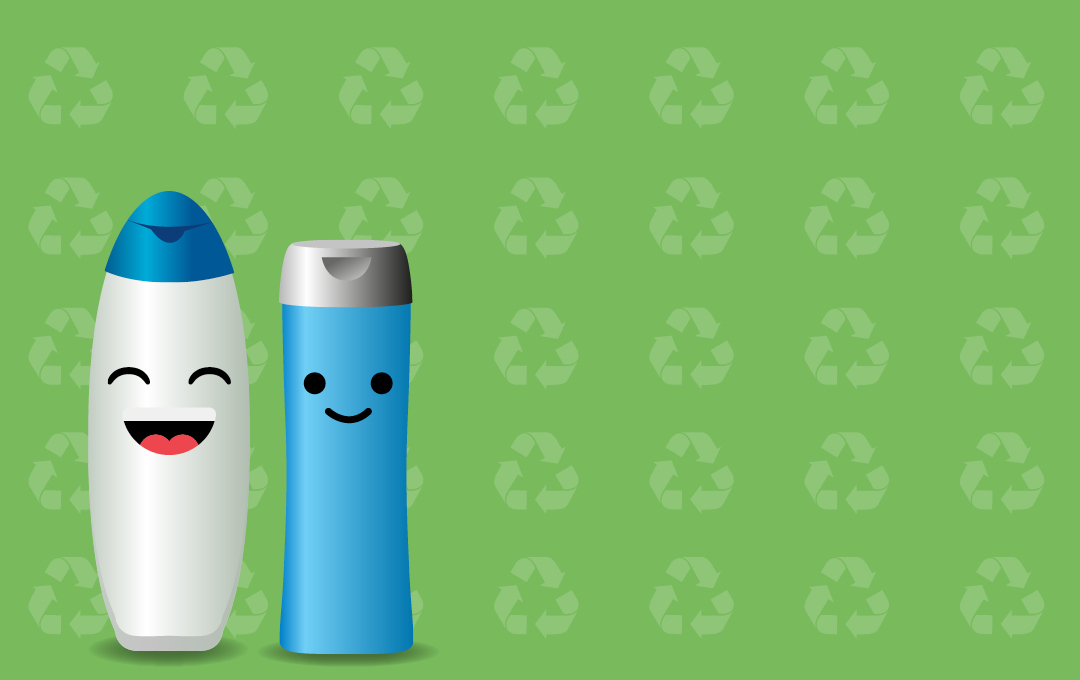 How long does the average person spend in the shower: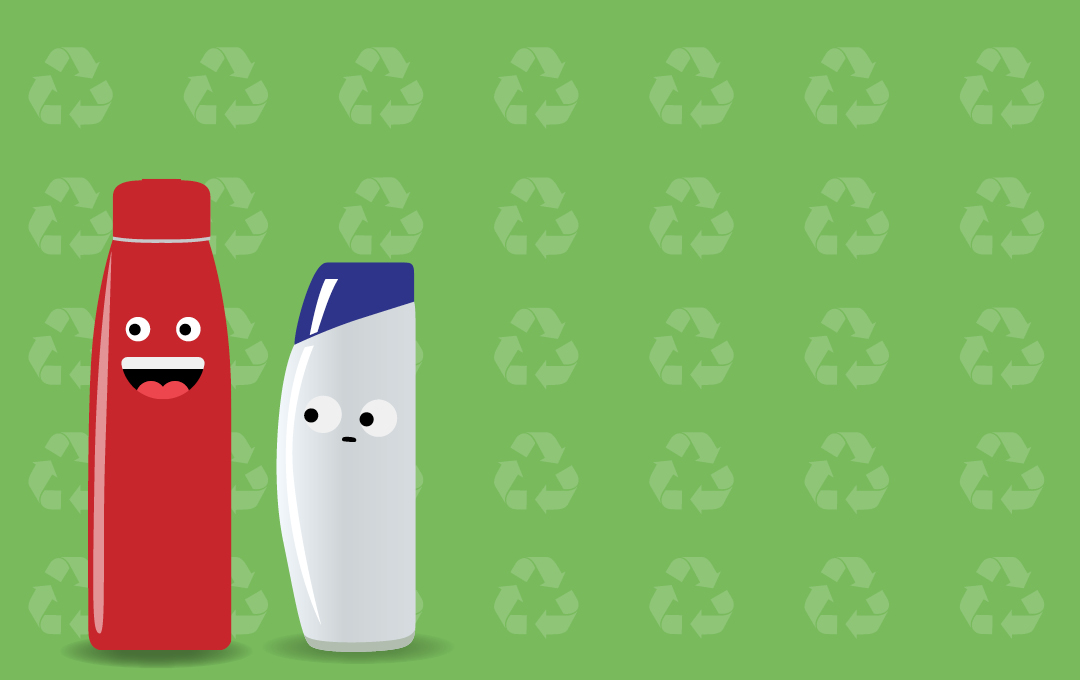 Approximately how long does a regular toothpaste tube take to decompose?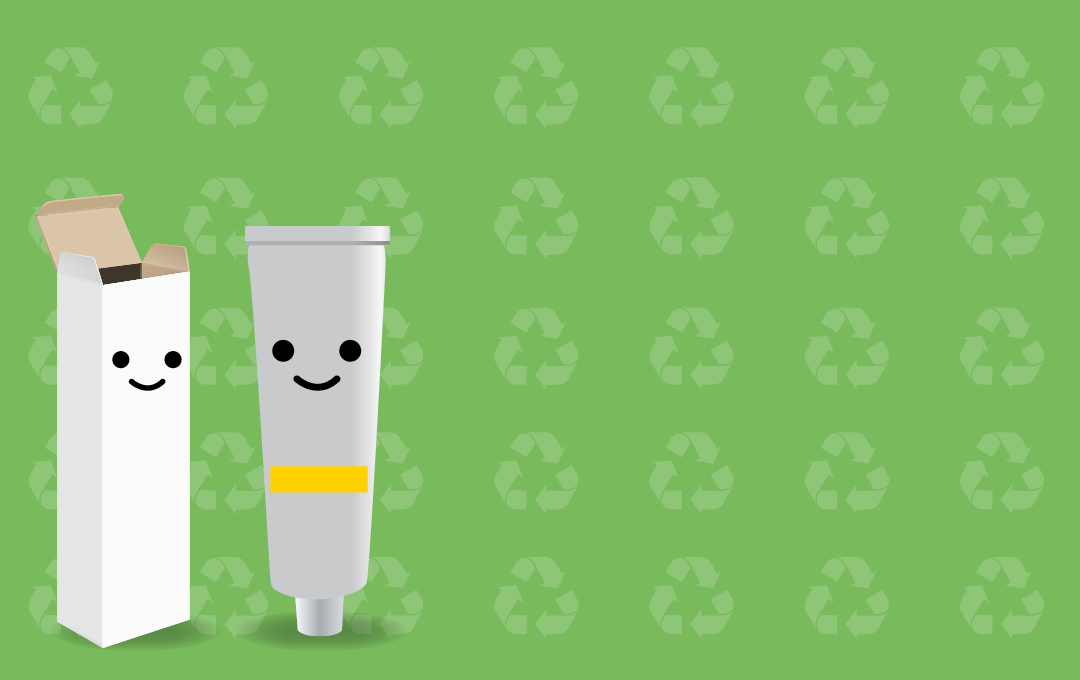 How many toilet rolls does the average person use in a year?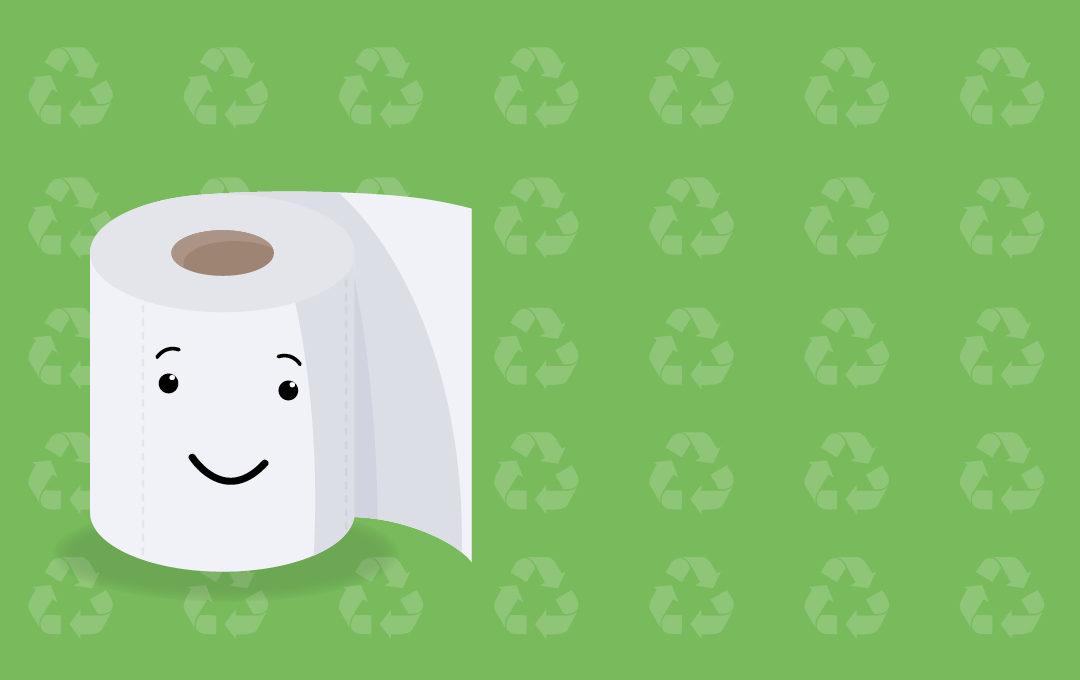 Which of the following CAN be recycled?