If rubbish could talk, it would tell us that an area larger than China is used to grow food that is never eaten. Food waste, how do you fair? Take our quiz to find out.
What's the difference between "Best Before" and "Use By"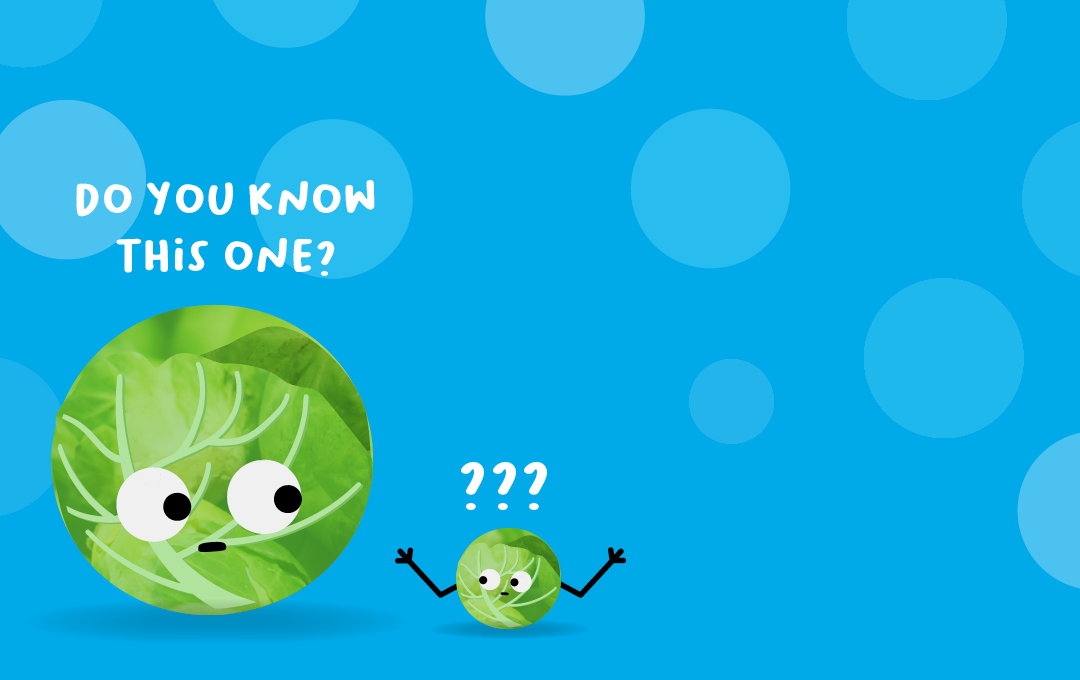 Over 5.8 million glasses of what, are wasted each year in the UK?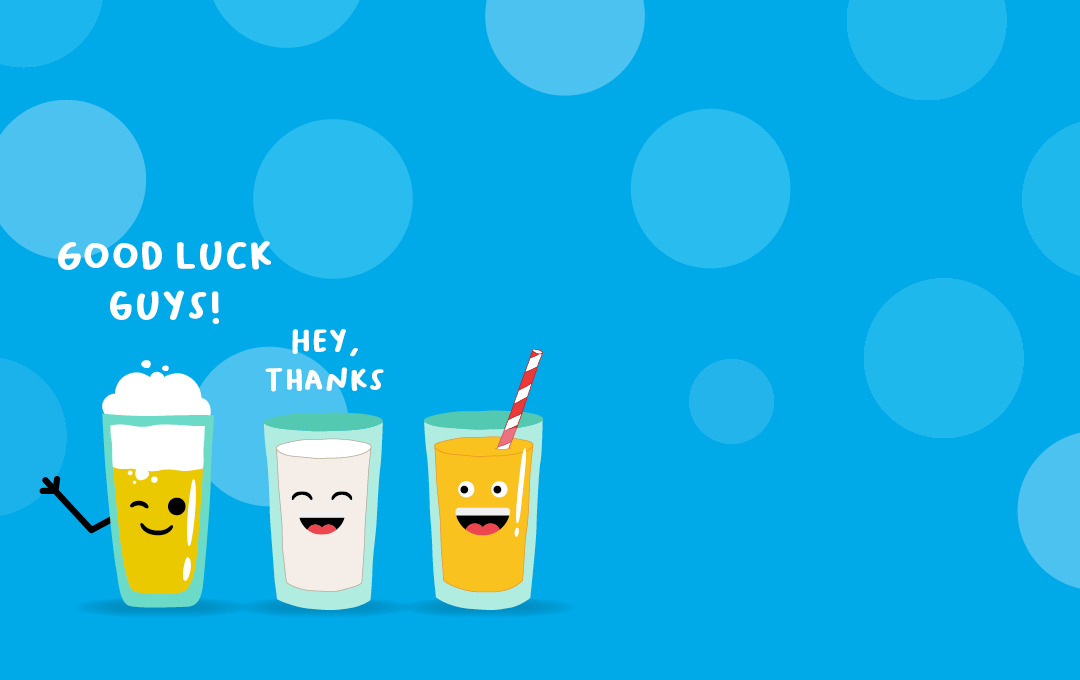 How many slices of bread are thrown away each year on average in the UK?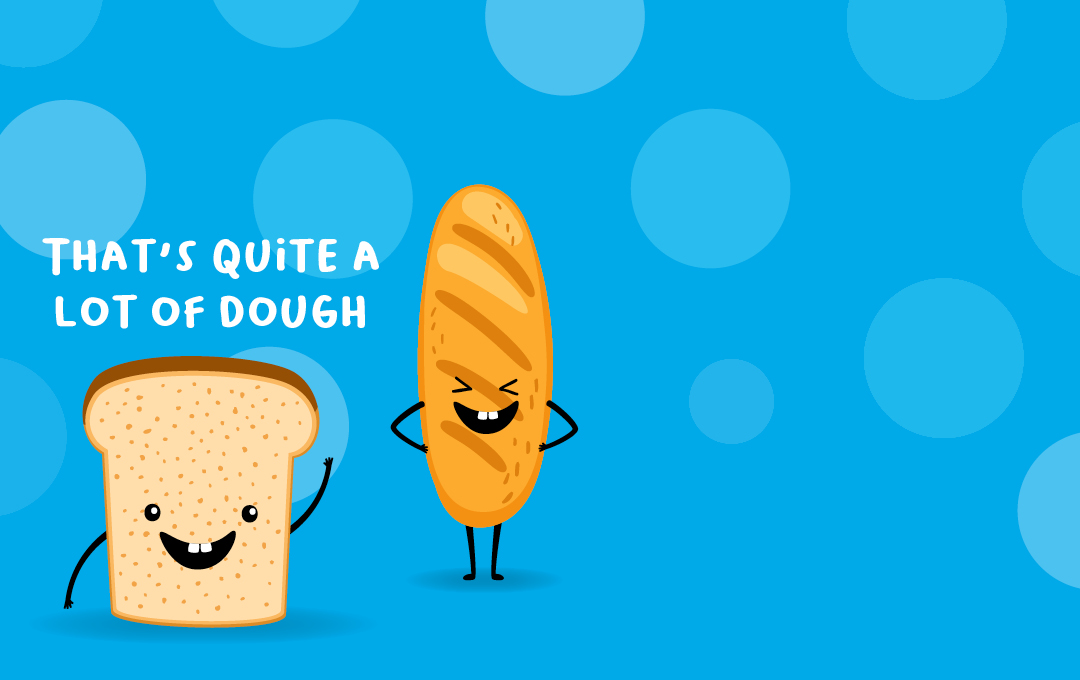 What type of food do we throw away the most each year in the UK?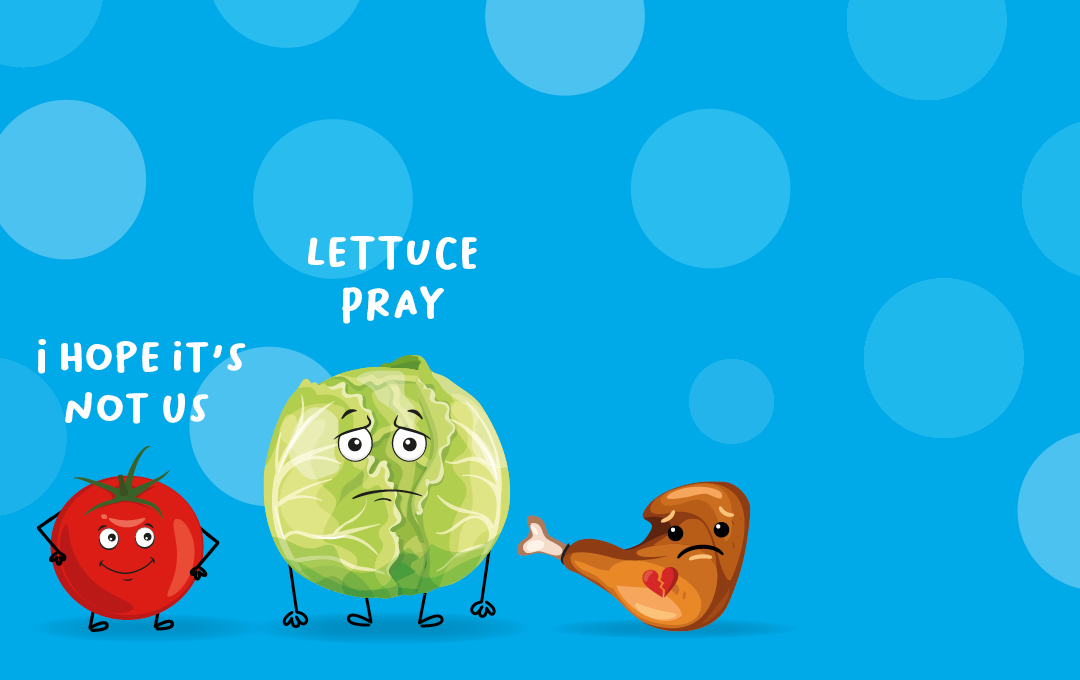 What can the average family of four save each month by reducing food waste?